Ocala and Gainesville Criminal Defense Law Firm
Seasoned Trial Attorneys, Fierce Negotiators, Compassionate Advisors
Tania Alavi & Andrew Pozzuto have a combined 75 years of vigorous & impassioned real-word trial experience defending people accused of a variety of Misdemeanor, Felony and Federal Crimes. Your Trusted Lawyers in Gainesville, Ocala & the Surrounding Counties
Trial Attorneys Who Fight for the Compensation You Deserve
At Alavi & Pozzuto, our Florida Personal Injury Team knows you may be vulnerable, suffering, injured, or dealing with damage to your property. We will protect your rights and protect you from Insurance companies who may take advantage when you're overwhelmed and vulnerable. Talk to a Personal Injury and Negligence Lawyer first.
Trial Attorneys Aggressively Defending against Federal Crime Charges
At Alavi & Pozzuto, our federal crimes attorneys understand that your liberty, livelihood, and reputation are on the line when facing a federal crime charge. Time is of the essence when deciding how to approach a federal crime charge, but you do not have to do it alone. Our Florida criminal defense attorneys are experienced in handling federal crime cases such as drug trafficking and solicitation. Speak to us to learn how we can help.
What We Believe
First and foremost, we believe in you.
Our job is to fix things.
We will relentlessly defend your rights, your reputation, your livelihood,
and even your life - - by any legal means necessary.
We will aggressively pursue legal strategies that give you the best shot.
This is what we do. And we take our obligations seriously.
WHAT OUR CLIENTS ARE SAYING
When I was sure I was never going to find a lawyer who would take my case and help me, Mr. Pozzuto stepped up..Anonymous client
I was very satisfied with Ms.Alavi's services. She was always prompt with returning my calls and answering any questions..Anonymous client
See More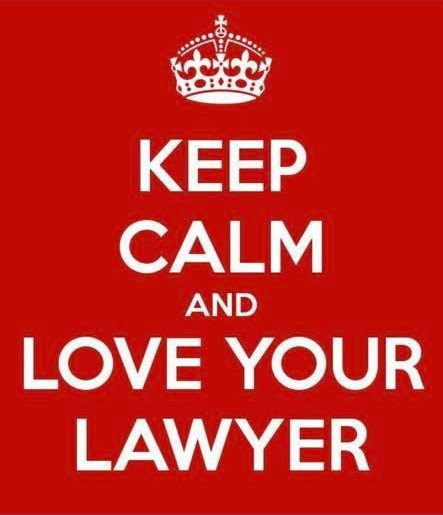 The only real lawyers are trial lawyers, and trial lawyers try cases to juries.
Clarence Darrow
"I will never reject, from any consideration personal to myself, the cause of the defenseless or oppressed, or delay anyone's cause for lucre or malice.
So help me God."